Together with Tederic Injection molding machine, SWITEK 3 Axis servo robot SW6310S on show PlasPol 2018.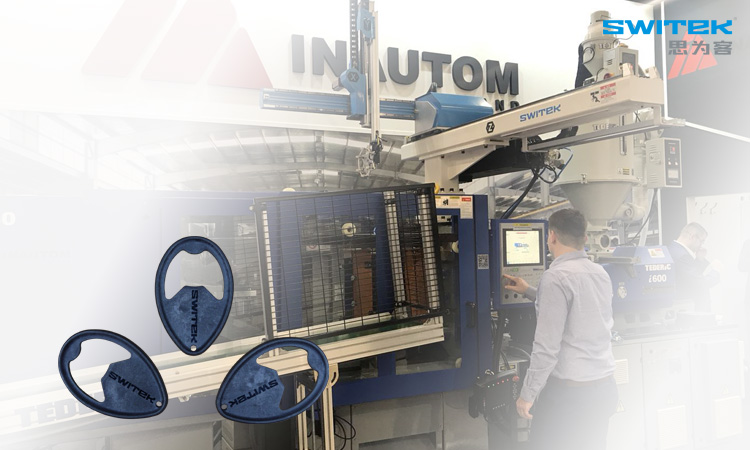 PlasPol 2018 is one of the key exhibition of rubber and plastic industry in Europe. SWITEK pay high attention to this cooperating show of Tederic injection molding machine. With more than 12 years' experience in injection molding automation, SWITEK is experienced in OEM/ODM design of 3 axis servo robot, IML system, Pipe fittings automation system and cutlery automation system.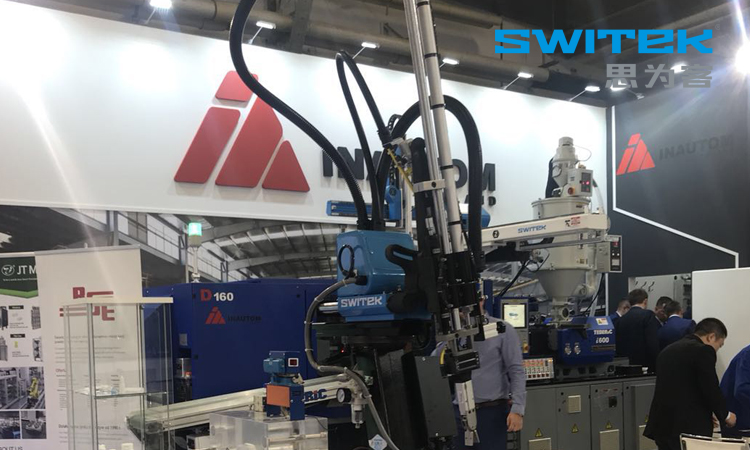 To expend the market share of SWITEK robots in European market, SWITEK on showed our best buy 3 axis servo robot arm SW6310S, high speed IML System SW833G and the sprue picker SW257C. In the exhibition SWITEK 3 axis servo robot SW6310S co-produced a chic bottle opener with Tederic up to date injection molding machine which attracted the attention of thousands of visitors.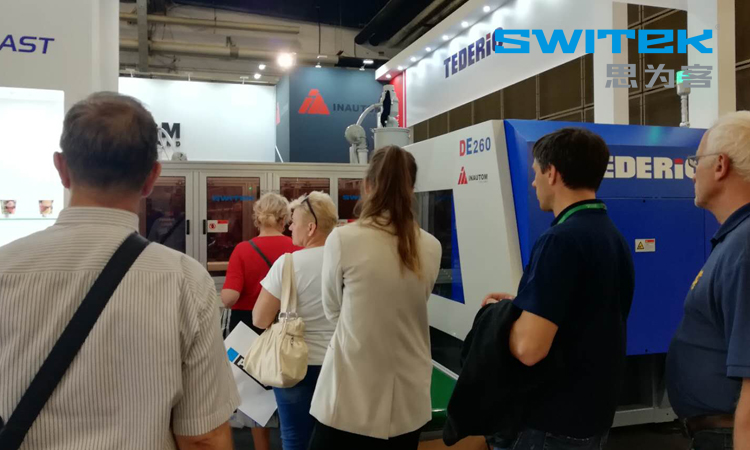 By exhibiting at PlasPol 2018, SWITEK deepen the acknowledge of each other with Polish rubber and plastic insiders. By communicating with partners and visitors, we know better what we can do in injection molding automation and the market situation of Poland market. This show will open a door for SWITEK robot arm toward the European market.