Foshan Shangfa Tongchuang Automation Co., Ltd founded in 2013, is a company focusing on peripheral automation of injection moulding machine. It integrates product design, manufacturing, sales and service. The main products include traversing robot, large open robot ,high-speed  traversing robot, open robot, IML in-mold labeling SFM.
Samfacc produce the automation system of the robots and injection molding machines for the production of plastic products,  increase the production efficiency of the workshop. The application of the robot will also become more and more extensive. The robot is a high-tech automatic production equipment developed in recent decades. Its operation and its ability complete the operation in the environment are accurate.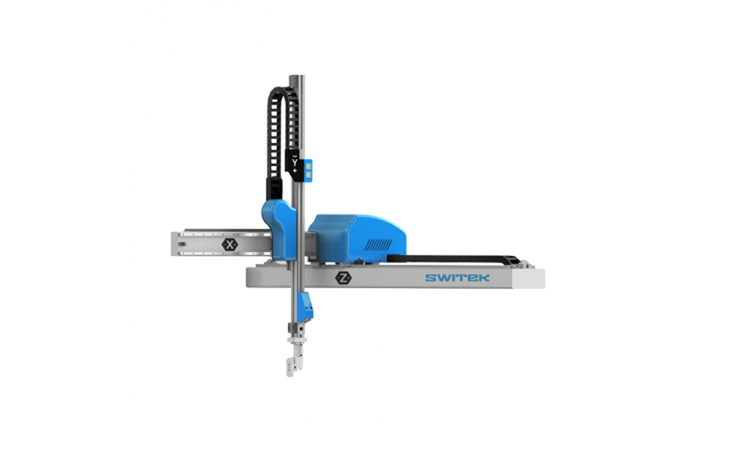 Among them, the SF series-3 traversing robot is equipped with a double-frame type (install sigle-axis, two-axis, three-axis, and five-axis servo drives  to client requests).  advantages of debugging are simple, effective,  fast running speed, smooth movement, reduce the height of the robot, good stability of movement applicable to dynamic systems., fast up and down speed of the machanical arm.
The robot can not only fast-food container and folding spoons in line, take out electronic electronic cigarette cup, but also automatically pack multiple disposable tableware. It can automatically produce 3-10 packages of disposable tableware per minute, saving a lot of labor. Consumers' habits are ever-changing, but one thing doesn't change. All the supplies needed for daily life are still in the first place in demand, especially plastic products.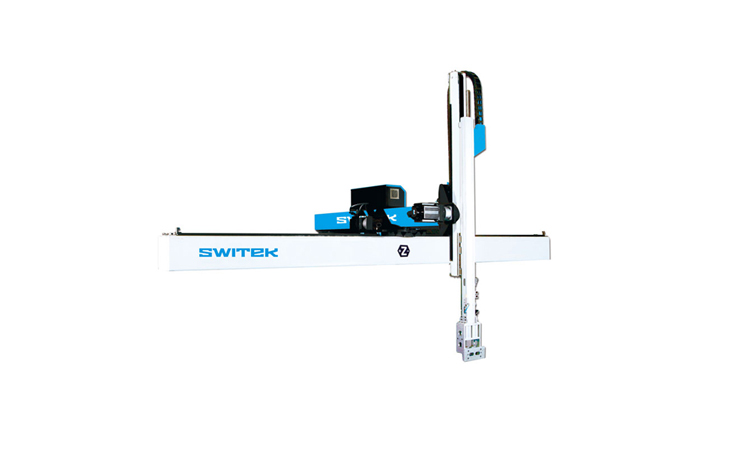 The large open robot SFN series also has many uses in the market. There are jigs specially developed and produced for automobile bumper products. The large three-axis servo robot can quickly and steadily reach into the injection molding machine to clamp the automobile bumper, and then Take it out and place it in the conveyor belt, the production efficiency is greatly improved.
Not only that, the high-speed machine SFK unilateral series can be equipped with two-axis and three-axis servo drives. For some products with injection cycle of 3-6 seconds, such as disposable lunch boxes, knives and forks, thin-walled packaging products, etc. The time is accurate to seconds.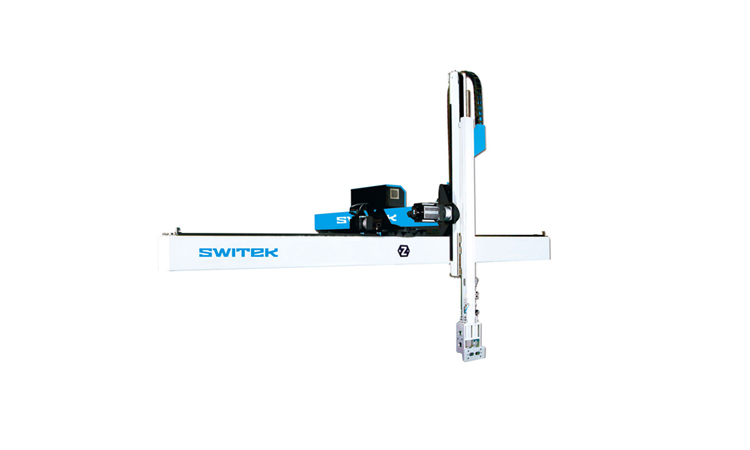 There are also many robots of domestic three-axis servo double-cut single-arm injection molding robots, pipe fittings automatic servo injection molding robots, and three-axis servo injection molding robots. Nowadays, injection molding machine automation and robot automation have spread all over the country's production workshops, showing their production benefits.