Around the world, only prospective enterprises have investigated as machinery for IML Robot, getting many succseeful cases. The world, whereas with teh domestic press, we might realize the mass-demand of IML Robot. Developing through a dozen years, IML Robot began to hold the scale already in China, and showed the tendency of continuous development. Among them is GH Automation Technology Co.,Ltd.
Found in 2010, GH Automation Technology Co.,Ltd. are one of many companies trying to perfect the technology. The IML Robot of this factory, which have been sold to many countries such as Austrial, America, Russia and etc. GH customized the IML Robt to meet the different requirements.
The scope of the company is mainly engaged in production and process IML Robot, like IML-G, IML-W,IML-S, IML-HJ.The IML-G series is easy to operate and can be filled with label paper at any time, and can be flexibly labeled. It is easy to replace the product and produce it. Just set the corresponding program to produce it. The IML robot is also used for in-mold labeling of plastic cup systems such as milk tea,  juice cups. It adopts a modular and fully open design, which makes the installation and commissioning of the equipment easier and greatly reduces the debugging time of the in-mold labeling system.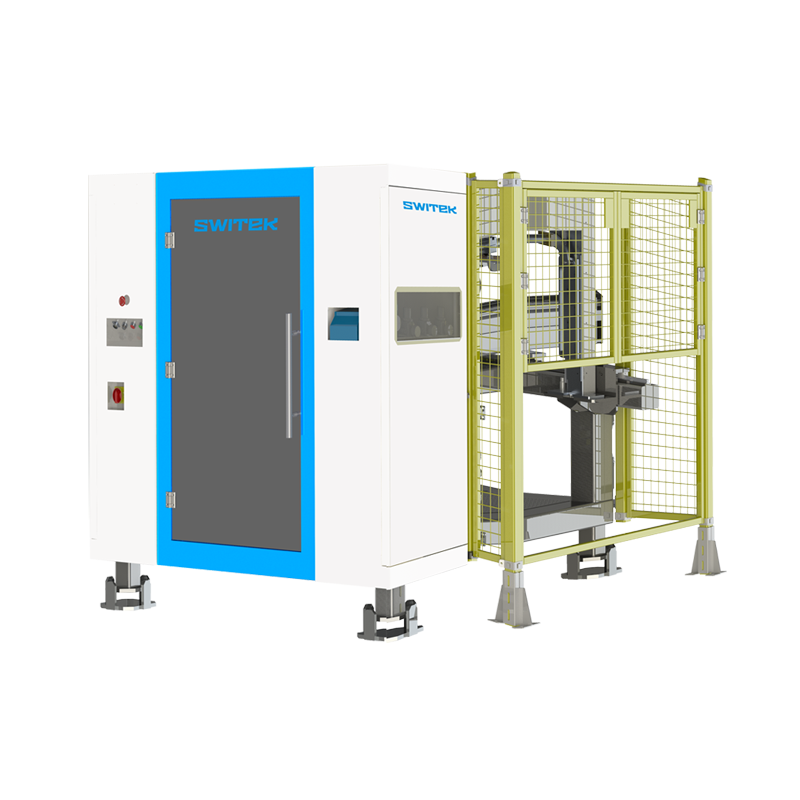 In the choice of mold, generally uses the injection hot runner mold of the well-known domestic thin-wall mold development enterprise. Here we have to explain what a hot runner mold is. Its feature is that it can effectively shorten the cycle. Compared with traditional molds, hot runner molds can shorten the molding cycle of the part. Because there is no limitation of the cooling time of the runner system, the molding and solidification of the part It can be ejected in time, and the molding cycle of many thin-walled products with hot runner molds can be controlled to less than five seconds, and the hot runner molds have the advantages of reducing waste products, improving production quality, and facilitating automatic production processing.
The IML Robot is a highly customized system project. In order to ensure the smooth implementation of the program.
At the beginning of the project, product engineers, mold engineers, injection molding machine engineers, and IML system designers should be called to hold a project meeting to reach a consensus on the specific specifications of the in-mold system.