"The breath of city life is the most touching for ordinary people.", plastic products demand growth!
Switer new high-speed robot promote efficiency of disposable tableware.
Switer provide High quality product to food stalls.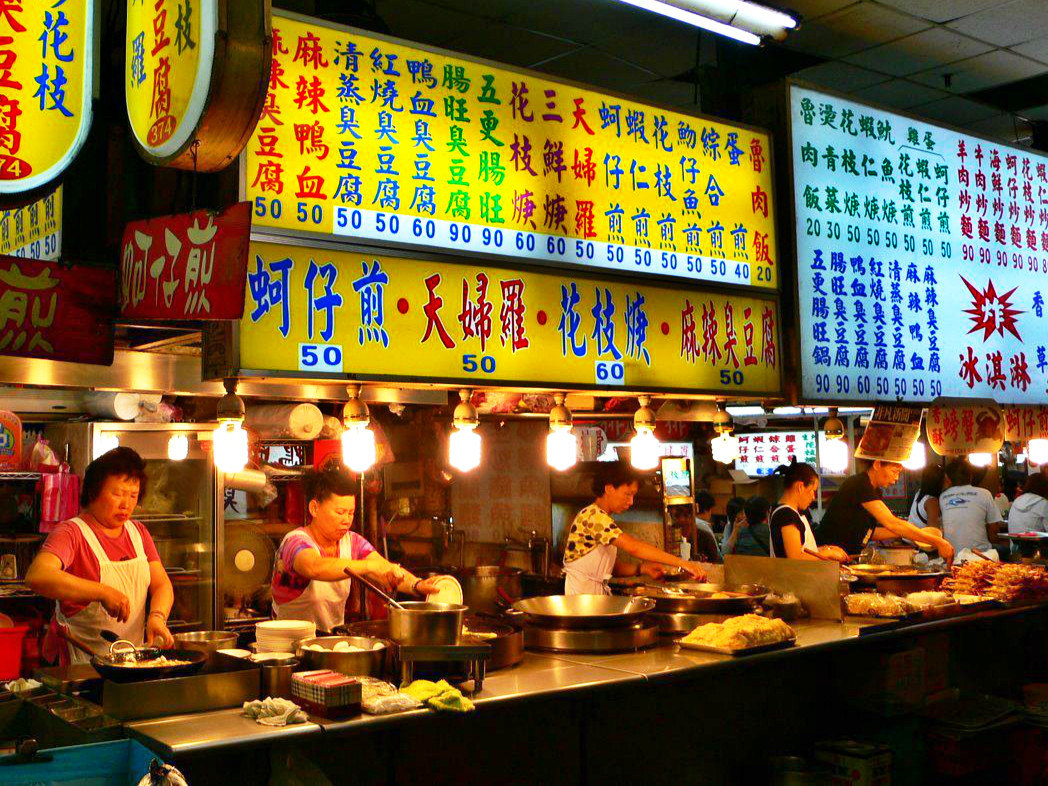 The two sessions end, street stalls is becoming a hot word. For me, a middle-aged person, at that time, the way to work, I can buy a hot pancake at the breakfast stall on the street corner to start a new day. In the late night of working overtime, warm lights and attractive fragrance will appease the hungry and tired soul. In Street, street stalls, a lights up life atmosphere of the city and supports the "small fortune" of families.
More and more cities enter building a civilized city, led to stalls disappearing. In my opinion, stalls is a special symbol, it not only we go there to buy something, can we see it as a vehicle of thought.Local government urban management and law enforcement authorities have given the green light to street stalls to support the city economy. Due to policy, we can't be ignored is that investment boom around injection machine industrial chain.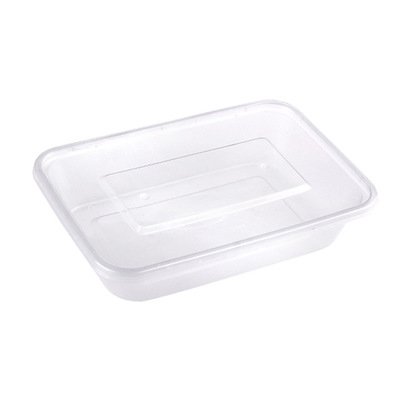 As a robotics and automation systems enterprise, the street stall served as a catalyst for the growth of a order at the Switer. The inquiry for disposable tableware around manufacturing facility increasingly. The three axis servo injection high-speed robot be use producing platics container and tea cup. From data, it has increased by 115% compared to that of the same time of last year. So many orders! It be the first time during 2014 to now.
From his foot we can measure Hercules. It is neccsssary that the disposable tableware for stallls. The policy bring the  rapid growth at the high-speed robot orders. 
it is obvious that more and more bussiness will conscious of high-speed robot, because The disposable tableware is a huge market. When Chinese started reforming and opening-up, in the street stalls economy, millions of people  get rid of poverty and become better off. Yangguofu Spicy Hot Pot is a successful case. Now street stall economy comeback, production of disposable tableware  will be a new wave of investment boom.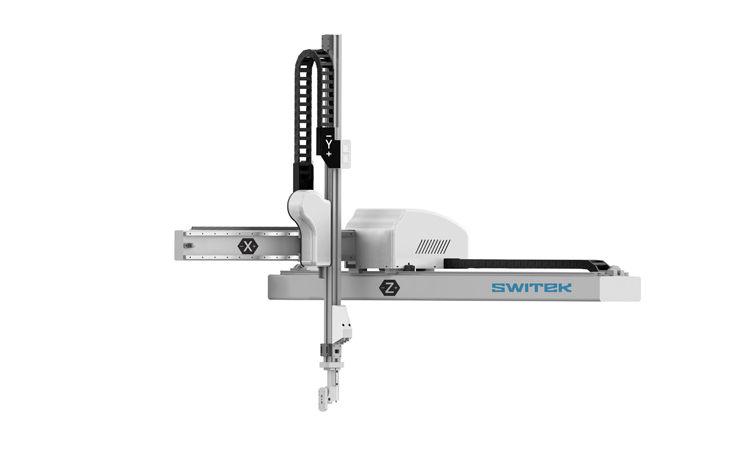 Switer have 14 years research and production experience in production of robotics, 
What is also worth noticing is that the three axis servo injection high-speed robot SW7112 DS is continuous optimization in six year. Switer ensure the robot can help the disposable tableware enterprises to improve productivity,  increasing enterprises profitability.