Together, we creat our future.The good news is that the mid-year promotion about Switek Robot during June, July, August. 
Simplify the product line,strict check on Switek Robot, in developing high cost-effective products that address the needs of the consumer .
Aimming to the standardization and cut the cost to increase the profit.
Switek change the make-to-order to basing sales on production, contol delivery within 24 hours Robot.
Over the years, Switek constantly optimize product line structure, achievement of decreasing product cost and increasing enterprise profit, make the costumers profit maximization. Now, the mid-year promotion for Switek in 2020 is coming.
Three axis servo injection robot as the starproduct in this activity, it for 50~320 tons of injection machine models.Since 2011 it access the market, it is very popular because its stability, efficiency and long life .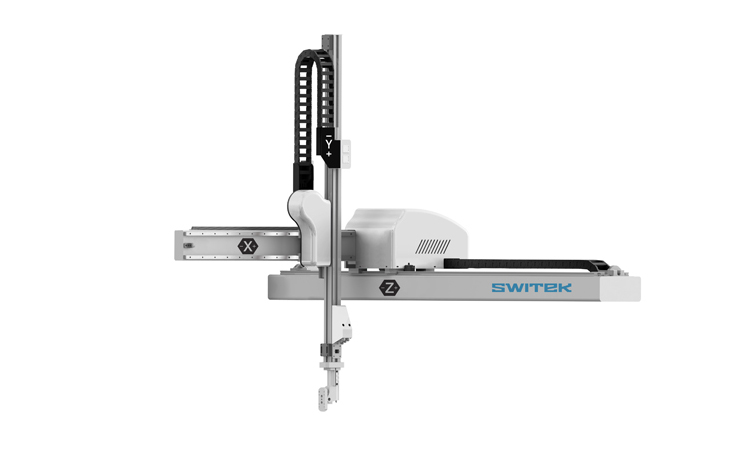 After continuous optimization by the Switek engineers during 9 years, this product have been fully verified by the market.Surprisely, in this mid-year promotion, we will perform affordable price and two-year warranty service.An excellent supply chain is essentail for product. For this main product, Switek is brought together excellent foreign parts suppliers.We have selected Inovance, which has 17 years of experience in drive system solutions in China; we have selected THK,which a history of 49 years for the slide rails; we have selected the SHIMPO, which has 68-year-old of experience in reducer. The three brands ensure the good quality of the robot.In addition, Switek has invested millions, and used open molds for mass production of universal accessories,  ensuring the consistency of the products effectively .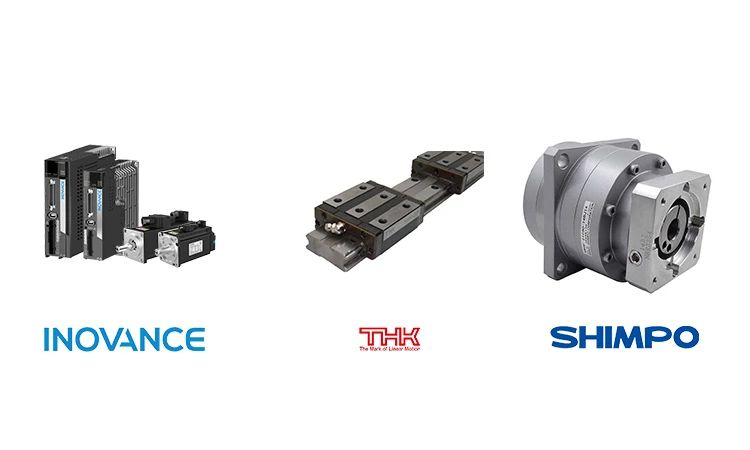 In order to provide overall solutions to overseas users, Switek will provide professional services in upstream and downstream industries for customers  including technical training, detailed operation, accessories customization and other services, together to creat nice future!
Change the make-to-order to basing sales on production, adjust the stock in time according to marketing. Switek try to delivery within 24 hours Robot.Rest assured, Switek will offer a good sevice for customers,in this event will be provided with free installation and training services by the after-sales service.
Looking forward to global suppliers, for more detailed information, please phone us.