Welcome Home -SWITEK Welcoming Back Staffs from HuBei Province
To Provide a Non-stopping On-line Technical Support While Fighting Against the Epidemic
To Fight Against the Epidemic with International Community, SWITEK Will Temporarily Stop On Site Installation and Repairing Service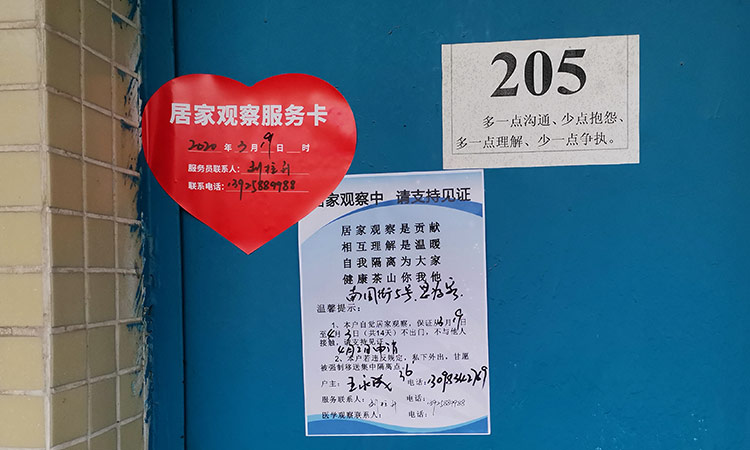 With the withdrawal of thousands of doctors and medical staff from Wuhan after the epicenter of the corona virus outbreak reported just one confirmed case on Tuesday, SWITEK welcomed our first colleagues back from HuBei province. They'll back to work after 14 days' isolation. 
To fight against the spreading of the deadly disease, SWITEK followed up the regulation of epidemic fighting from the very beginning and keep close contact with the municipal government officials for the updated news and regulation toward the epidemic prevention and reopening. While at the same time conducted a continued education among SWITEK staffs the importance of epidemic prevention. With all these efforts, non of SWITEK was infected with the disease by now. It helps to ensure the productivity and service capability of our company in the future.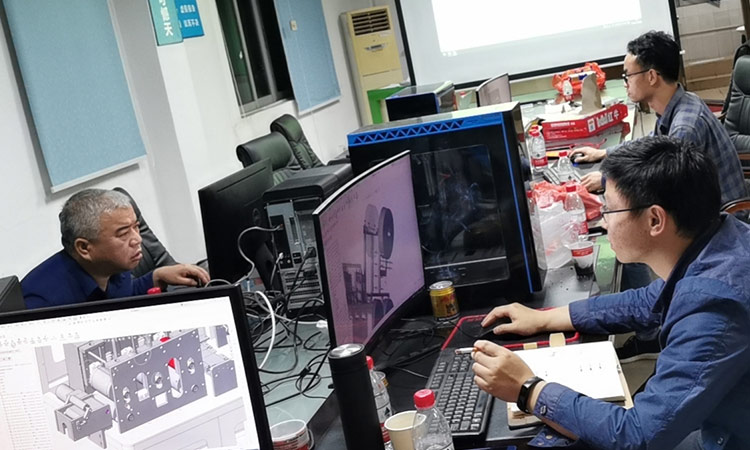 To follow up the epidemic prevention regulation, engineers of HuBei province were not able to back to work. This truly brought a lot of trouble to the production and service delivery. But SWITEK team re-arranged the strategy to have on-line technical support via WeChat instead of on site service, with engineers at home and in the workshop to provide instruction of machinery installation which include the installation of a new magazine to the IML robot. The experience will help us to provide a better and faster service to international clients.
With the worsening of the epidemic globally, SWITEK will stop our global on site installation service temporarily the prevent the spreading of the disease. Our last after sales engineer will also back home today. We sincerely apologize for the inconvenience brought to you but we'll do our best to provide our support possible to keep to machine running.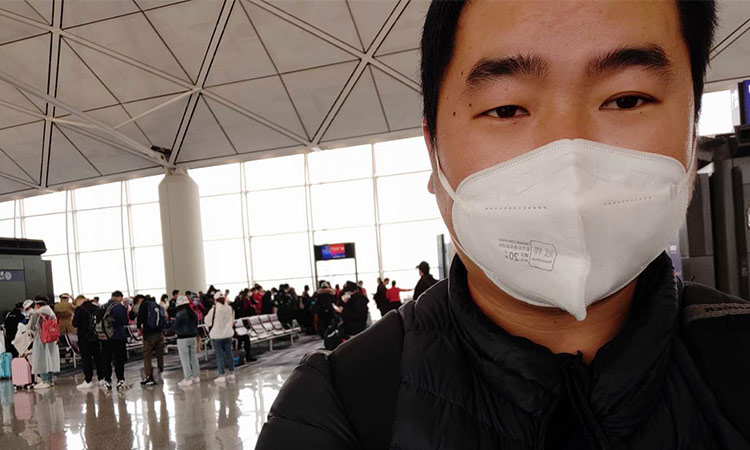 We're gratified for the helps we received from government official of DongGuan Municipal City, the government official of Chashan Town and the government officials of ZhenBu county. Only with their help we successfully overcame the difficulty of labor and material shortage to restart our production on time.